28 January 2022
Abi Hardiman
Buying Your Traditional Toilet
Searching for the perfect traditional toilet for your scheme? Bringing the latest technology to designs reminiscent of the past, our complete range guarantees a design to suit all. Want to learn more? Explore more details about our range below.
Already have a design in mind? See below for a list of components required to built your traditional toilet. Please note that toilet seats and accessories do not come with toilets and must be added separately.
What are the different types of toilet?
What are the different toilet options?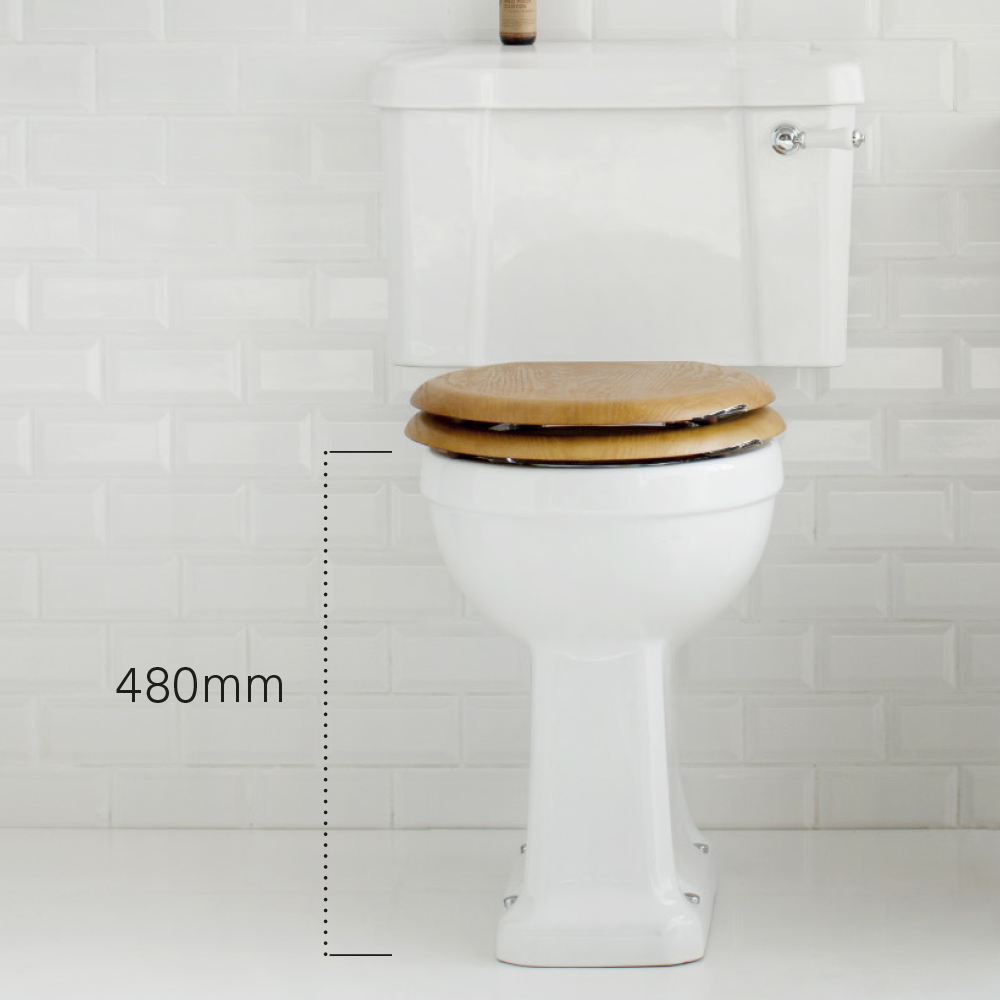 Regal
At 480mm in height, Regal traditional toilets are 60mm taller than our standard range. Keeping knees at approximately a 90°angle, Regal toilets are built to maximise comfort for taller and elderly people.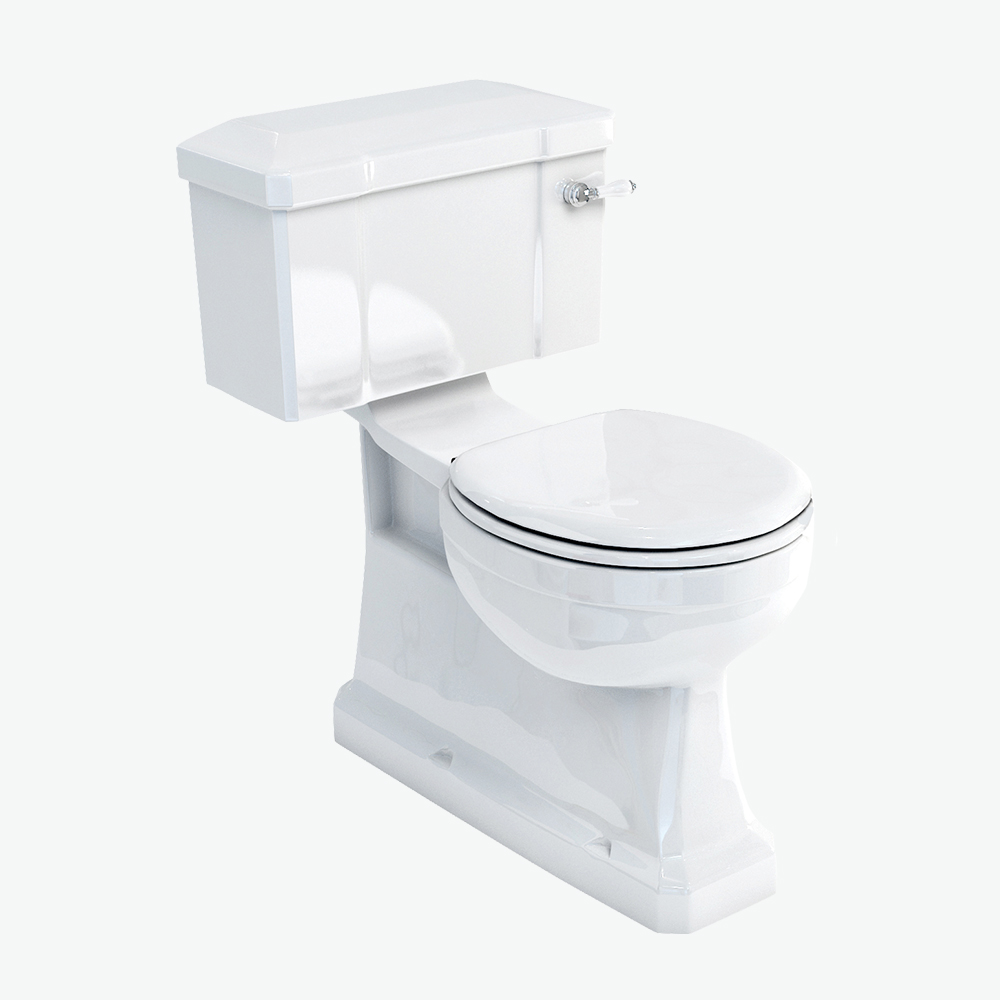 S Trap
Conventially, most toilets outlet to the wall. However, in some cases, toilets outlet to the floor and require an S Trap design to provide this function whilst concealing any pipework for a neat aesthetic.
Discover the Features and Benefits of our Traditional Toilets
Accessorise your Traditional Toilet...